Quality Assurance
At Longtaidi Inc., we value product quality and customer satisfaction.

Other companies talk about quality and customer satisfaction, we have 30years of experience to back up our claim.

Our technicians design quality assurance procedures and see that they are rigorously applied. They also make sure that all inspections of material and workmanship are carried out in accordance with the required quality assurance programs.


Longtaidi Steel Pipe Quality Assurance

As an ISO-certified company, Longtaidi is totally committed to innovative and updated quality testing procedures and investing in the tools and machines that provide the utmost in quality assurance. To that end, we have extended our rigorous inspections and testing procedures through all stages of the production process.

Laboratory Testing

In addition to in-line production inspections and tests, Longtaidi operates a mechanical testing laboratory that performs the following tests:

Chemical composition with optical emission spectrometer: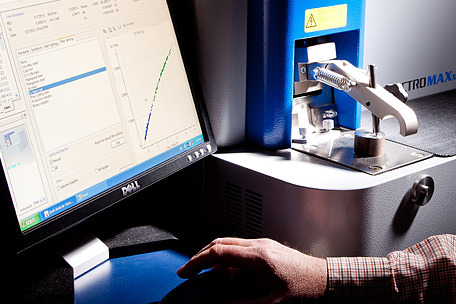 Tensile test for material yield strength, percent elongation, and weld tensile strength: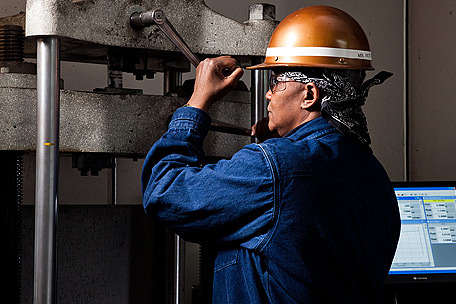 Charpy "V" notch impact test for percent shear area:




Charpy "V" notch impact test for energy absorption: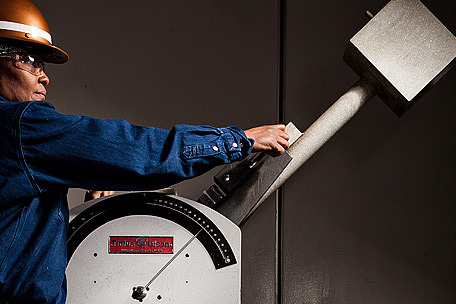 Microscopic examination of test sample of weld cross section: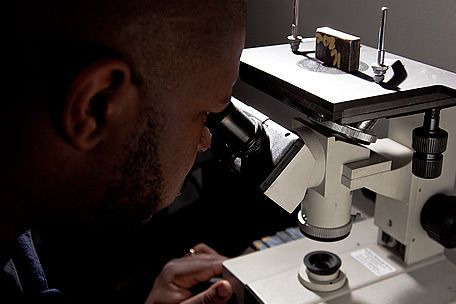 Rockwell hardness test: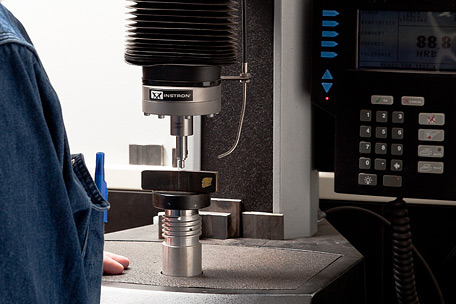 Micro hardness test for Vickers hardness: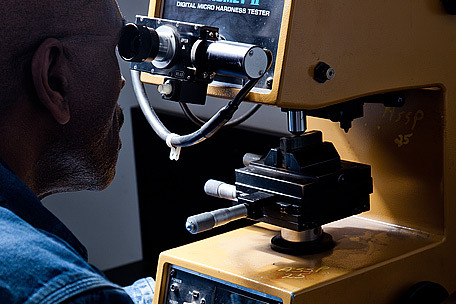 Drop weight tear test for percent shear area:




Guided bend test: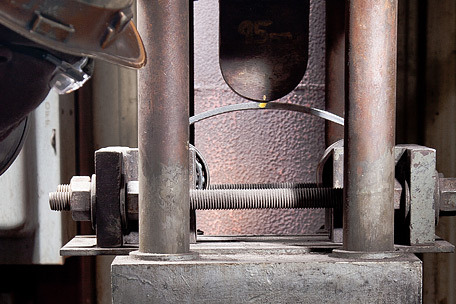 Flattening test: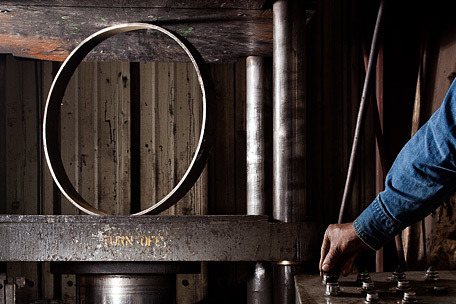 Material Test Reports

At Longtaidi , all test reports are computer-generated and available following final shipment. Your sales representative will be happy to discuss any of these reports in more detail with you. Reports available on line pipe manufactured to API 5L specifications:

Chemical analyses
Mechanical property tests
Fracture toughness tests
Data regarding skelp properties
Additional specific tests as requested by customer
Hydrotest

Line pipe is hydrotested to at least the API 5L specified minimum test pressure. Longtaidi endeavors to hydrostatically test to 100% specified minimum yield strength (SMYS) where possible. Pipe is tested with the weld line facing up, and the trained HydroTest operator visually monitors the entire weld line during testing.

Ultrasonic Inspection

Longtaidi provides our primary nondestructive testing for quality assurance through the ultrasonic evaluation of the entire weld for each pipe.

Certified Training

The performance of the equipment and the application of this procedure is the responsibility of Longtaidi's qualified ASNT-TC-1A, Level III. All additional Longtaidi personnel who perform this testing are certified to ASNT-TC-1A, Level II.


Copyright (c)2013 Longtaidi
If you do not find the information you need, Click
Here
Get Support