ABOUT US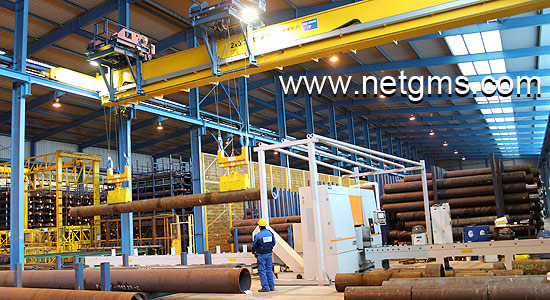 On May 18 2002, we won in the first antidumping case of China. The United State government has promoted our company and products to rather than single US market. With annual output of 165,000tons and foreign exchange of $150million, we have been listed in the first place of Cangzhou machinery products, Top50 Industries of Cangzhou, and awarded Advanced Foreign Exporting Enterprise of Cangzhou, Hebei Province Star Enterprise of Light Industry, Cangzhou Labor Security Credible Enterprise, AAA Credible Enterprise of Agriculture Bank of China, AA Credible Enterprise of Industrial and Commercial Bank of China.

Our company has successively passed the certification of ISO9001:2000, USA UL852, FM Certificate, CE Certificate, USA UL6 Certificate, USA UL797 Certificate, USA API 5CT, USA API 5L, etc…
Our products are exported to 84 countries in the world, including USA, Europe, Australia, Canada, Japan, Korea, Britain and Hong Kong etc. they are widely applied to communication, power, structure, mine, petroleum, chemical, highway, and construction engineering fields.
Our main products are:
Seamless steel pipe
SSAW pipe(Spirally Submerged Arc Welding) pipe,
ERW pipe(Electrical Resistance Welding) pipe,
Cold drawn seamless steel pipe (with high precision),
Every kind of high temperature& high pressure resistance seamless steel pipe,
Petroleum casing pipe,
Alloy pipe
Stainless steel pipe (with different material, such as material 316, 304, 201, etc, ),
seamless steel pipe grade B\X42\X52\X60\X65\X70 and ASTM A106/53GR. B(A)\A210-C\ST37\ST42\ST52, also J55\K55\N80\L80\P110.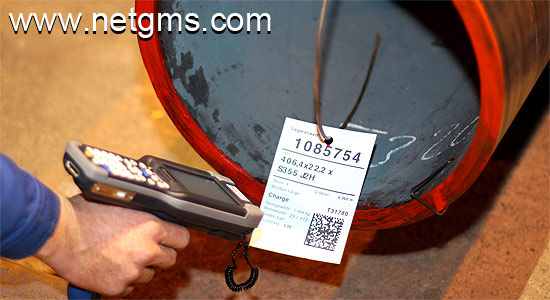 Barcode technology:

The total range is registered with the help of modern barcode technology and allows simultaneous transfer into our computer system. This ensures exact stock management and allows our sales department to make fast and specific statements.